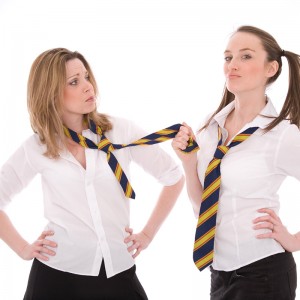 Friday 6th March – 80's School Disco – 39.50
Friday 29th May – 80's School Disco – £39.50
Friday 10th July – 80's School Disco – £39.50
Friday 2nd October – 80's School Disco – £39.50

Are you ready to go back to the 1980's? Simply hook out your old school tie, crimp your hair and pull on your leg warmers! All you need now is some fantastic live entertainment and your night will be complete and we have just the thing. From start to finish our high energy 80's School Disco show will entertain you with all the best 80's songs you know and love! We've got lively dance routines, fabulous costumes and loads of audience participation to get you all involved! Sing along to Whitney, Madonna and Tiffany then dance the locomotion Kylie style and get ready to play your air guitar!

If you're a girl who wants to have fun or a guy who likes to get 'Footloose' on the dance floor then our tribute to the 80's is most definitely for you!

Includes Tribute, 3-course meal and Disco 'till late.