DRAG QUEEN & MALE STRIPPERS SHOW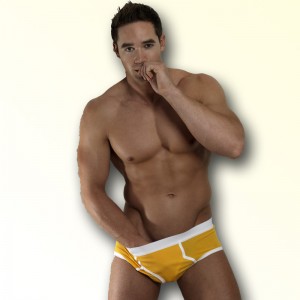 Saturday 15th February – Drag Queen & Male Stripper Show (Over 18's Only) – £39.50
Friday 17th April – Drag Queen & Male Stripper Show (Over 18's Only) – £39.50
Friday 1st May – Drag Queen & Male Stripper Show (Over 18's Only) – £39.50
Friday 17th July – Drag Queen & Male Stripper Show (Over 18's Only) – £39.50
Friday 18th September – Drag Queen & Male Strippers (Over 18's Only) – £39.50
Friday 23rd October – Drag Queen & Male Stripper Show (Over 18's Only) – £39.50

This ones for the ladies, be entertained by our host Drag Queen supported by our sexy male dancers, this is sure to be a great party night!

If you're celebrating a Hen Night, Hen Weekend, Birthday Party or a Girls Night Out, then you know where to come to see the hottest act In Town.

XXX WARNING XXX Our Hot dancers come with a XXX rating!

Book early as this one sells out quickly.