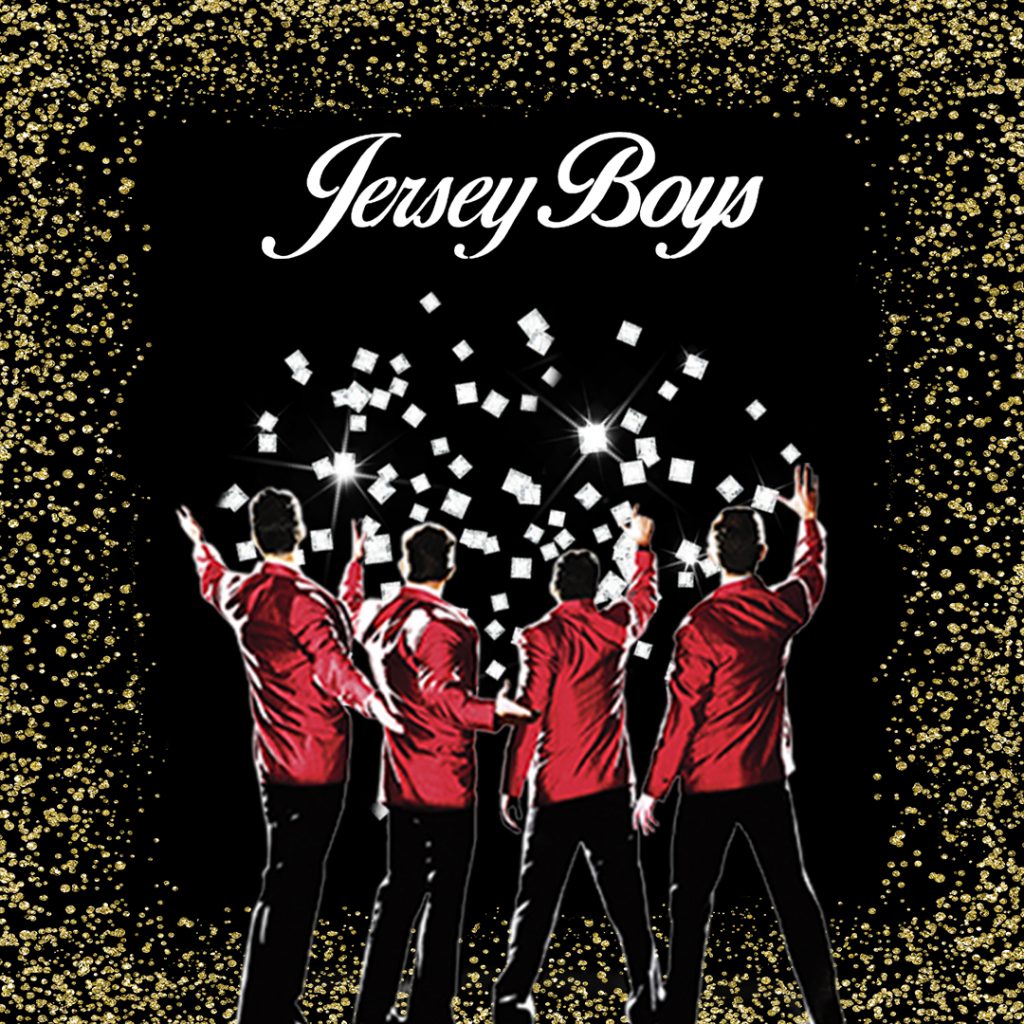 Saturday 13th June – Jersey Boys Tribute – £42.00
Saturday 15th August – Jersey Boys Tribute – £42.00
Saturday 19th September – Jersey Boys Tribute £42.00
Saturday 21st November – Jersey Boys Tribute – £42.00

From the award winning Take That Tribute – Could it be Magic (formerly Thats Life) comes their newest show 'The Jersey 4' inspired by a recent visit to the West End & their love of all things 'Boyband' this seemed the most natural progression to make & perfect timing too with the new movie launch expected for June 2014, bringing the Jersey Boys to the forefront & a trip back in time to the original Boyband harmonies & those famous red jackets as they deliver their tribute to the music of Frankie Valli & The Four Seasons. Having perfected the vocals, the dance moves & all the biggest hits designed to get you on the dance floor & keep you there, the perfect cocktail for a great night. You will be surprised at how many of the songs you will remember, with just a short sample below to bring it all back to you!!!

Oh What a Night Sherry Walk Like a man Big Girls Don't Cry Let's Hang On Working My Way back to you Earth Angel Ragdoll Stay Beggin Bye Bye Baby Can't Take My Eyes Off You Includes Tribute, 3-course meal and Disco 'till late.

Book Now as this one is selling out quickly.